Our
services
---
Ieni provides its customers with the services of air, sea, and express couriers as well as packing and warehousing.
We provide a tracking service so you can find out current details on your cargo.
Customers can contact us at any time for information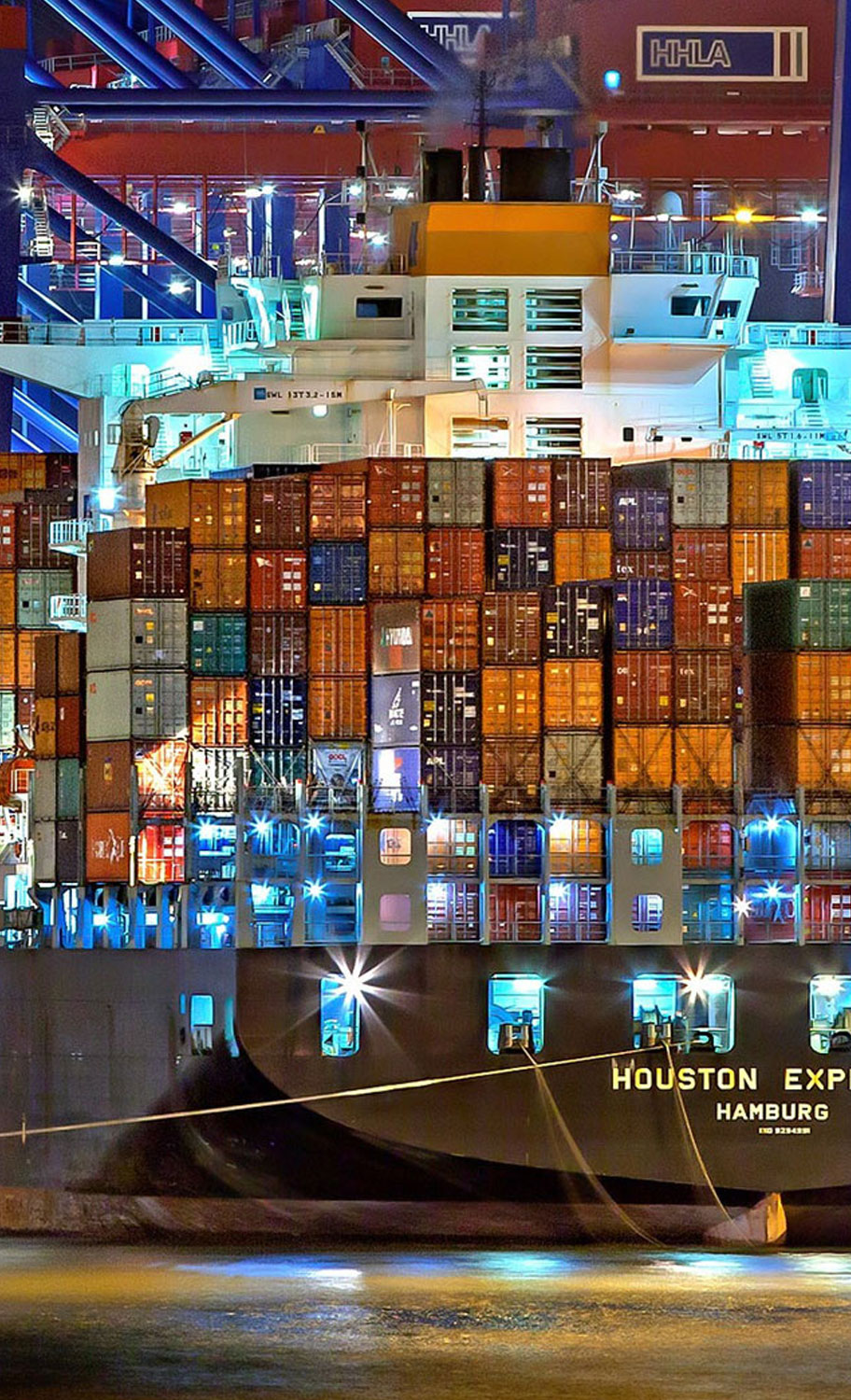 ---
---
Ieni Cargo provides several choices for transporting ocean freight, such as:
FCL (Full Container Load) – You load one or more full containers to be sent on a ship using the FCL (Full Container Load) method.
LCL (Less Than Container Load) - When you don't have enough products to fill a whole container, you share one with other shippers to speed up delivery and cut costs at the same time.
Direct LCL - For some countries we can provide a direct LCL. It means we can load the container with all our customers. In this way we have a faster transit time and a better cost.
Ieni Cargo's team of experts makes sure you comply with all requirements because we are aware of the complexities involved in ocean freight shipment.
When compared to alternative methods, ocean shipping is the most economical.

Moving huge and/or heavy objects is also simple.
It is regarded as one of the most carbon-efficient shipping options and is a cheap means of shipping over vast distances.
Find out more about Ieni's recurring ocean freight shipments from Thailand and Indonesia by speaking with our experts.

---
---
Smaller and mid-sized businesses that couldn't otherwise engage in these markets can now trade internationally thanks to air freight.

As airport supervision over cargo is so strictly maintained, many businesses appreciate the higher level of security provided by shipping by airfreight. As markets and trade networks grew, airfreight became a crucial choice for companies in all sectors of industry.
It is a must choice when a fast transit time is an imperative
While we offer scheduled flights to destinations through our airfreight services, Ieni Cargo has the expertise required to choose the most economical way to use air freight solutions.
We offer airfreight ­s­­­­ervices to Europe, Nord America and South Est Asia.
When your items arrive at their destination, we have agents in most of the world that can manage them.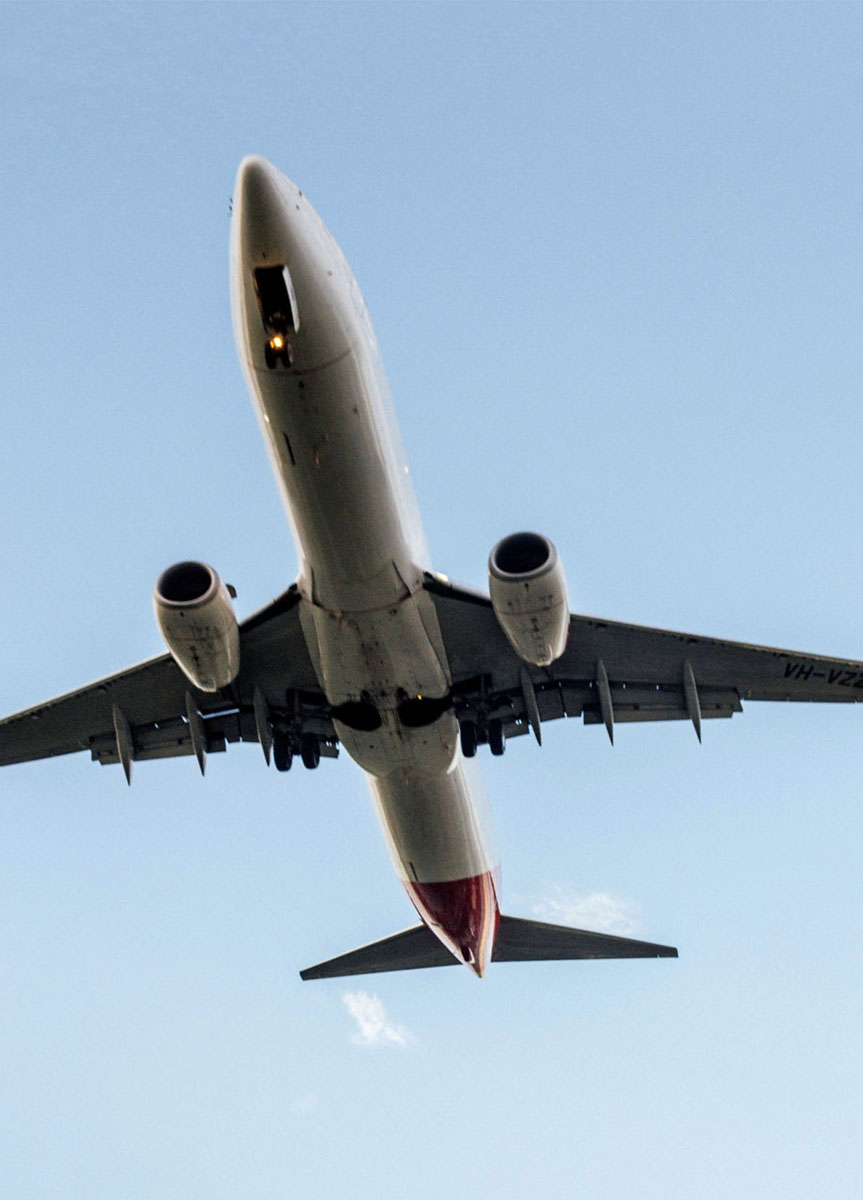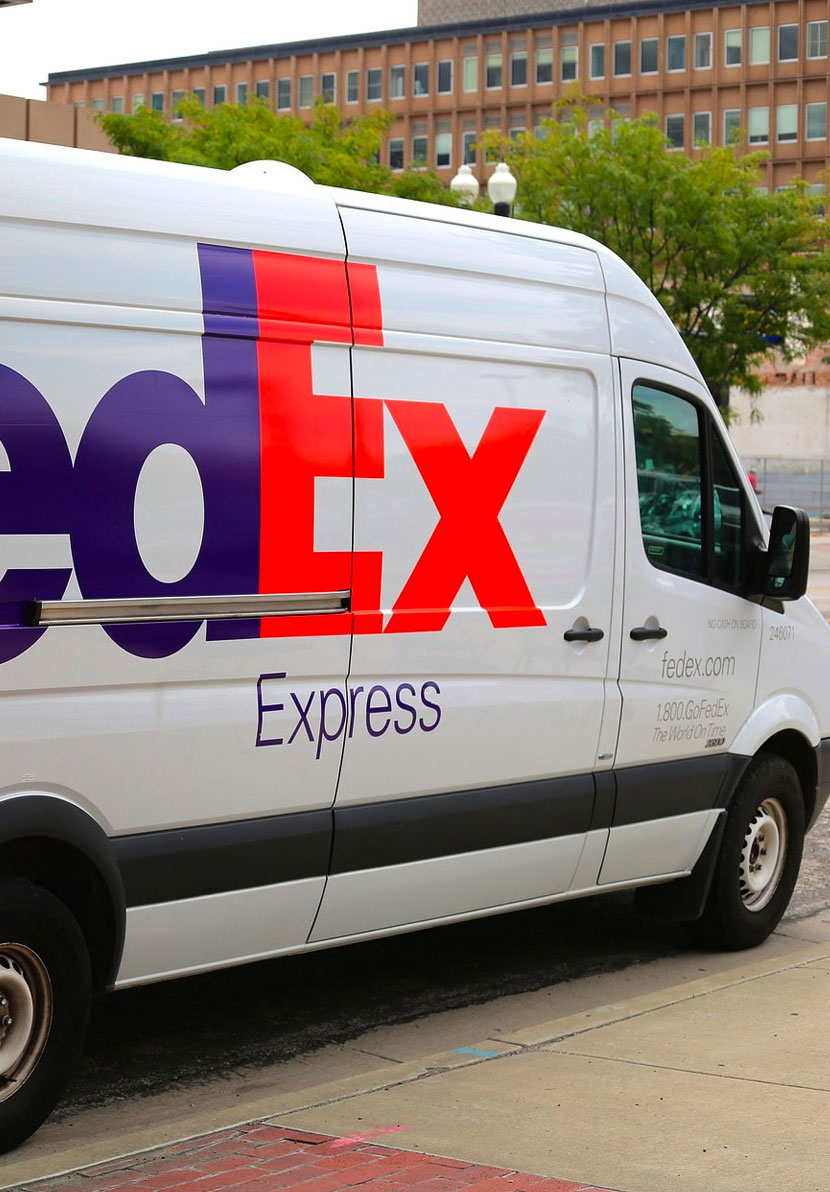 ---
---
Do you need to send a small package or a larger shipment on a door-to-door basis?
 This is when we use, on your behalf, FED EX or DHL.The delivery will be made to your domicile and, as said, is door-to-door.
We provide the packing and will issue all the requires documents in a professional way,
Express courier needs that all the documents are correct since it is tough to change later.
The final delivery address can be different from your company address. Inform us and we will provide the complete information to the express courier.
Despite the customs clearance is handled by the courier, if any problem should arise, we are here to help.
We will not leave you alone until you will receive your goods save and solid.

---
For small or bigger company. We collect, pack and storage the goods.

Collecting
Our staff are expert about the production and commercial area in Bangkok and  Bali area. They can pick up the goods and move safely to our warehouses for further processing.

Packing
We can pack in a professional way all kinds of commodity. The packing depends on the commodity and on the way of transport. We know that the goods send by air must have the best possible protection. The LCL are also to be packed carefully. We can handle this job and we know how to do it. During the packing our staff will check the correct quantity received and create the packing list that will allow you to easily control the goods once arrived at your domicile.

Security
Our warehouses are constantly monitored, equipped with an alarm and 24H video system. This guarantees the customers cleanliness, safety, and discretion.

Final shipment
The goods will be held at the warehouse until the final shipping.