We can provide any solutions for

your shipments and logistic needs
---
Ieni Cargo was established in Thailand in 1997 and in Bali in 2014 . Since our earliest days our commitment has been to provide our customers a reliable and professional agent. We created a customer's tailor-made organization and we are always researching the best solution for your forwarding needs.

These are our main services:

Collection
---
We collect the order from your suppliers and move to our warehouse for further handling

Packing
---
We can pack any kind of commodities such as:
Customs jewelry, garment and garment accessories, handicraft and other.
We pack in corrugated paper, paper wrap, bubble, wooden crate or wooden case.
We use any material necessary for a safe and sound trip.

Warehousing
---
All the commodities are storage in our warehouse. We rent and own the warehouse in Bangkok and Bali.
We properly hold the goods until the final shipping.
How we
Ship
---
By air and sea freight and by express courier (FED EX, DHL)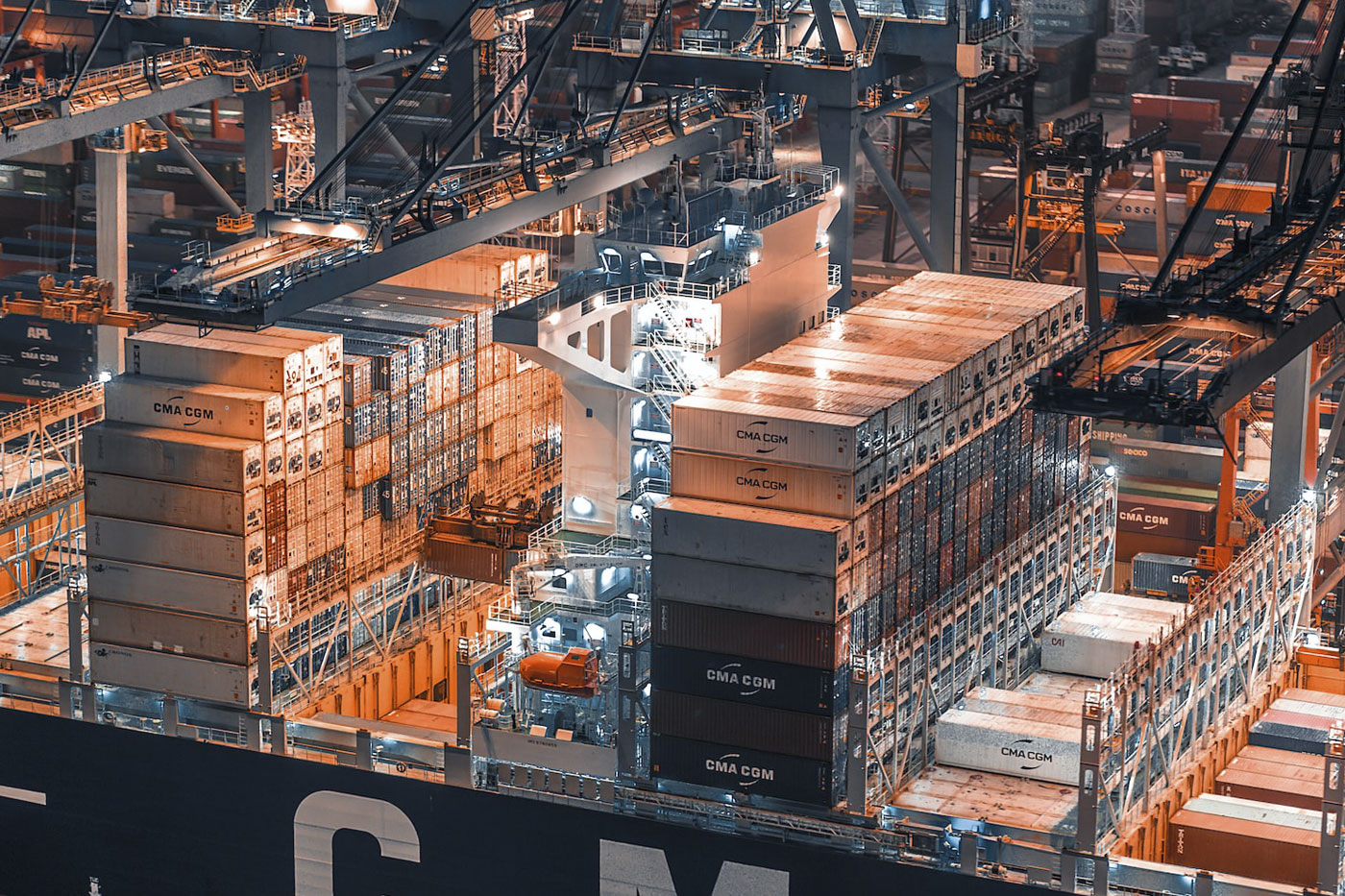 What we Ship by Sea
---
Full container, LCL (Groupage by sea), small and big cargo
Full container means a container with just one final receiver.
The Fcl is delivered directly to the destination
Lcl (less container loaded or Groupage) means that the container carries more than a single receiver. Once arrived at the port the container is offloaded. Afterwards   any single shipment is delivered to its  consignee separately from the others ones.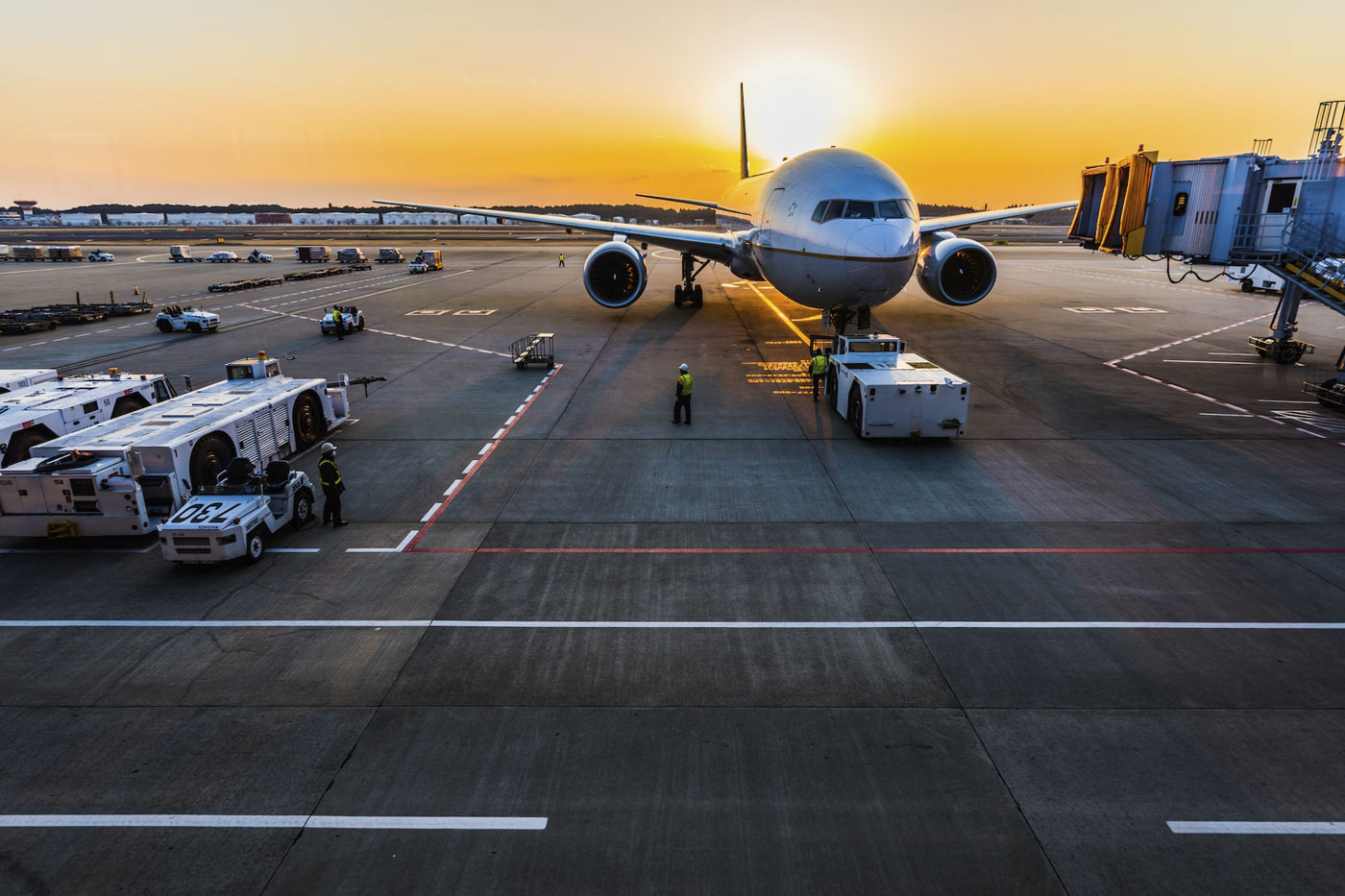 What we Ship by Air
---
We send both direct Iata and consolidation
Similarly, to the sea shipments even the Air shipments may have a single or several receivers.
It is us to handle each shipment properly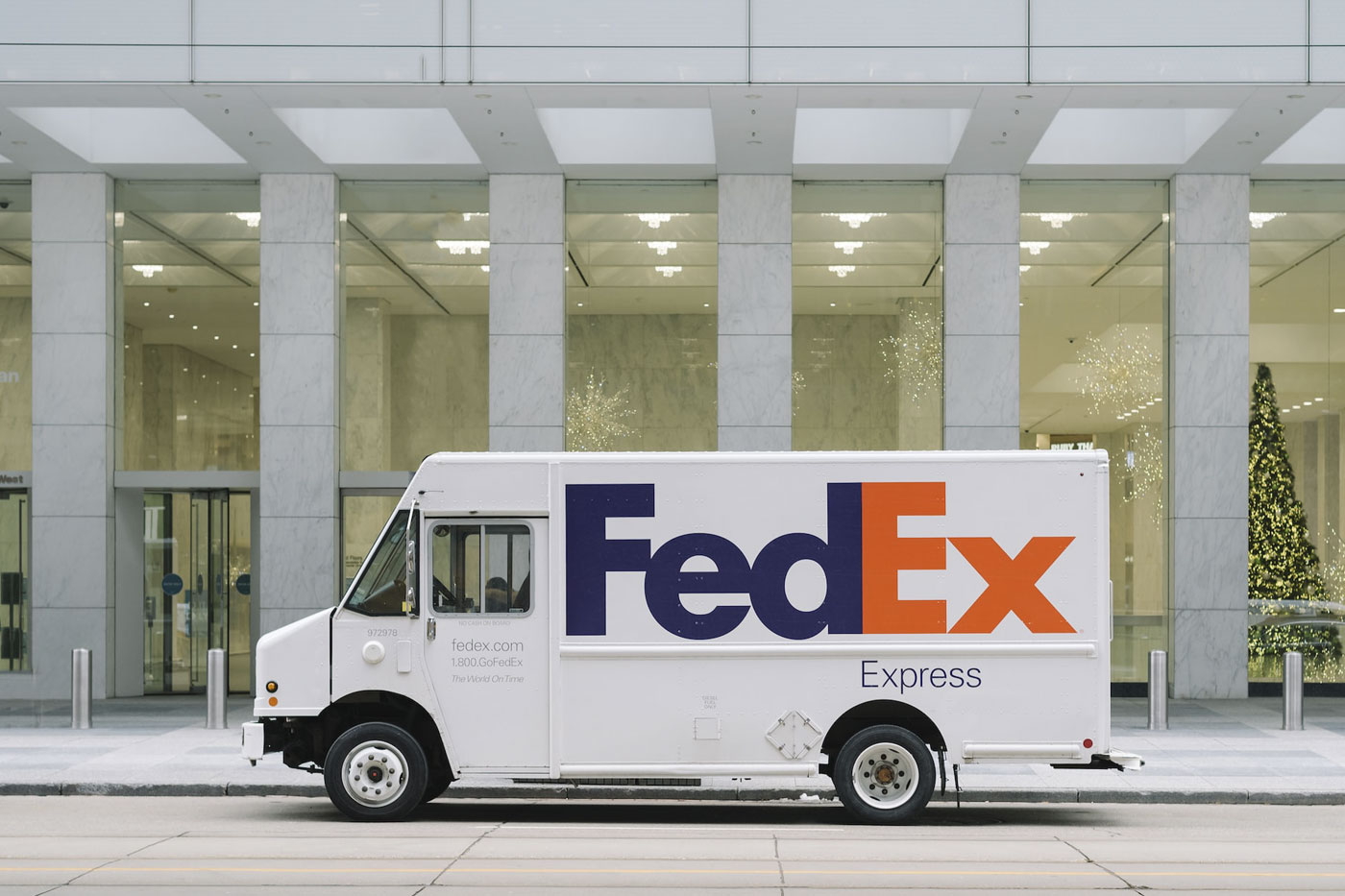 Express courier
---
You need to send a parcel or a bigger shipment we can do by FED EX or DHL.
The shipment is door to door, and it will arrive at your doorstep.
Express courier is the best solution for small and urgent shipment.

It is the  courier that  provides  the customs clearance  nevertheless we are at your disposal for any issue should arise.
We have agents in most of the world that are able to handle your goods once arrived at destination.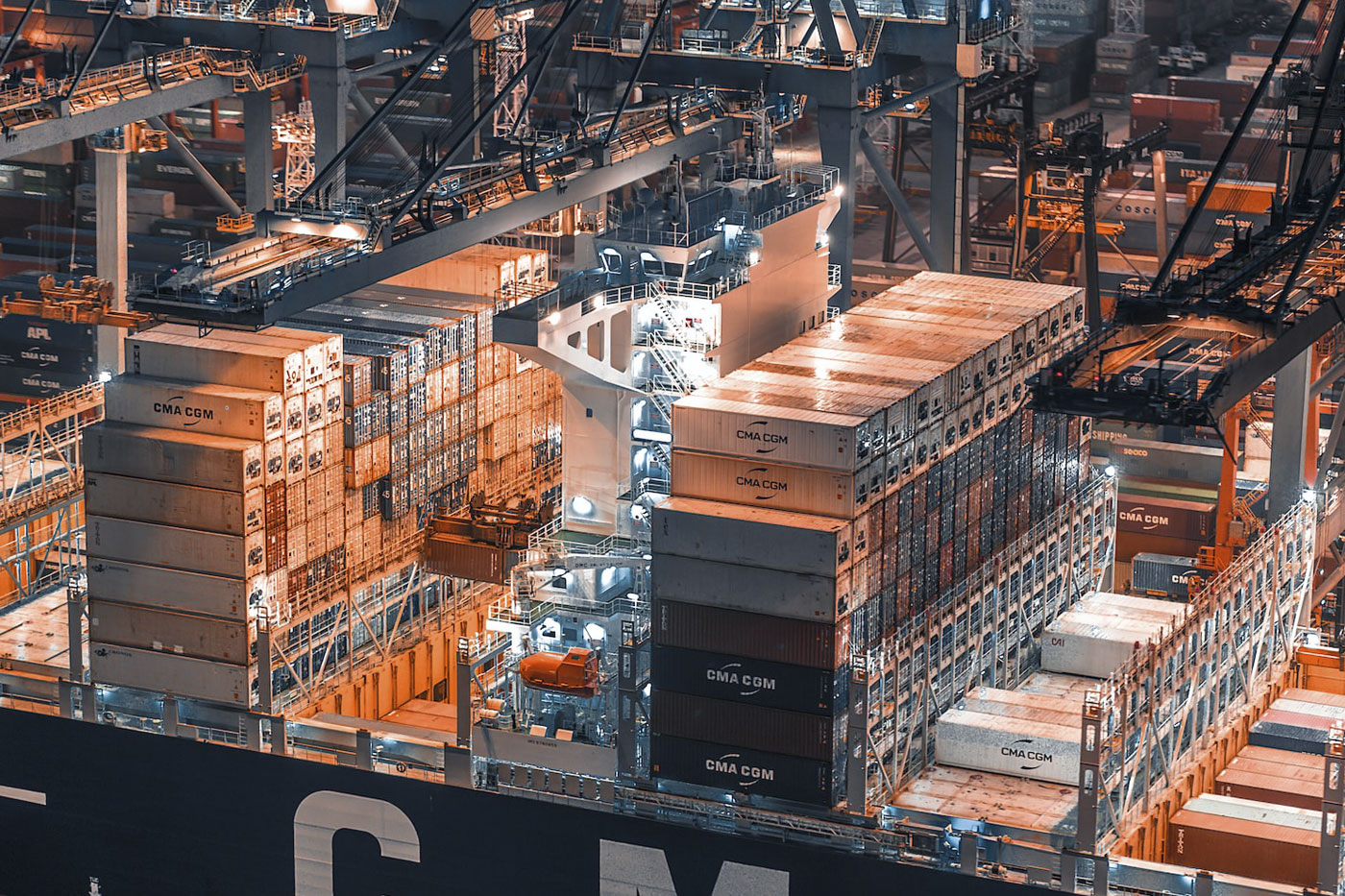 Our
customers
---
Most of our customers are small and medium importers that are buying the wonderful and skillful handicraft  products of  Thailand  and Indonesia.
Also we are specialized in the shipping of garments, silver jewelry, furniture, footwear and handicraft.
Our first office was established in Bangkok but  since 2014 we have been operating in Bali .
Our customers can benefit of our exclusive Order Tracking System
Order
Tracking System
---
This is not the usual boring and useless tracking
Thanks to this system you can follow up your orders 24 hours a days 7 days a week from everywhere in the world immediately, online even before we ship them out.
This software was built just for the needs of the customers and thanks to our long experience in this business and our expertise and customers suggestions.
In other words this software allows our customers to have immediately, on line, that crucial information that is so difficult to get otherwise.